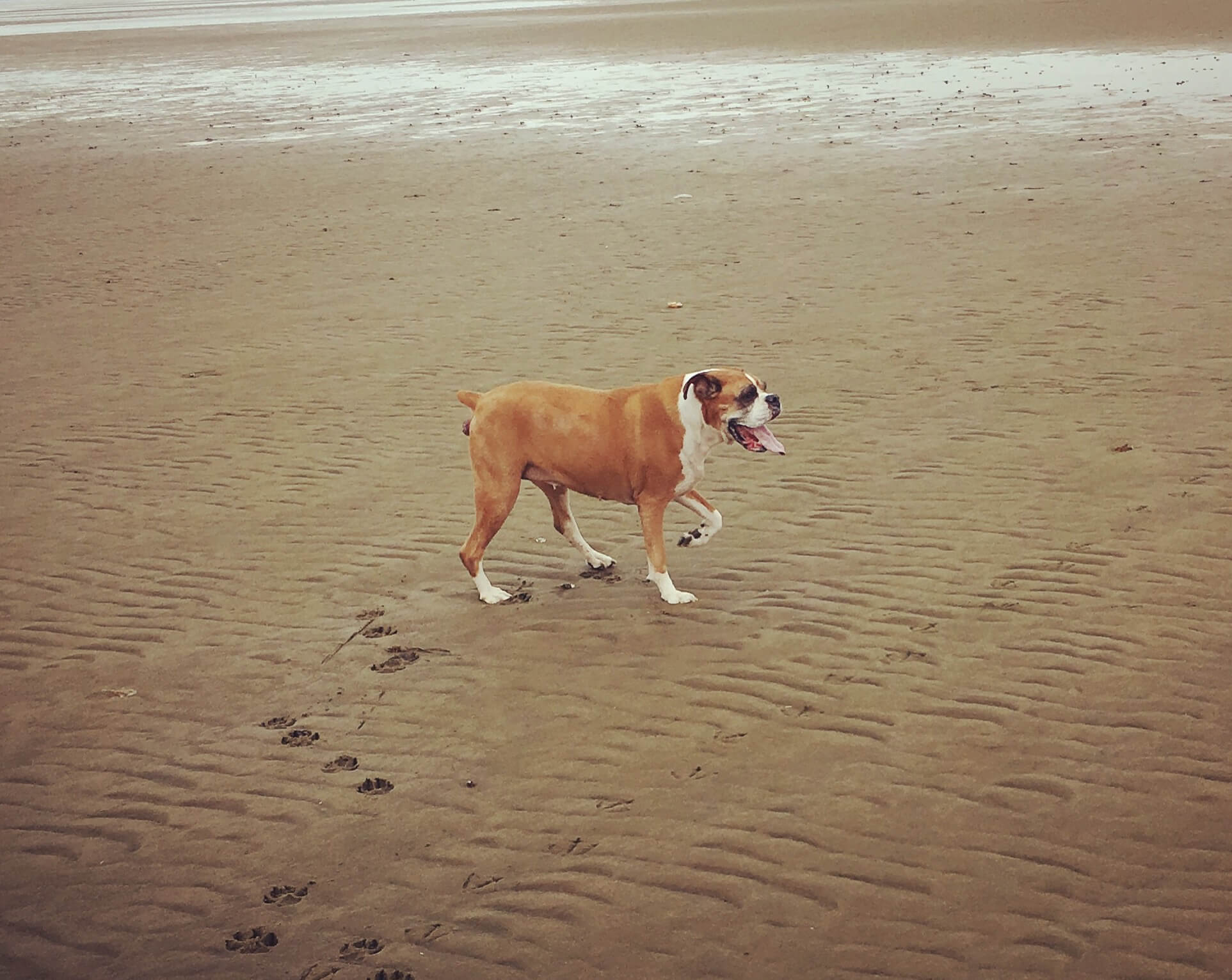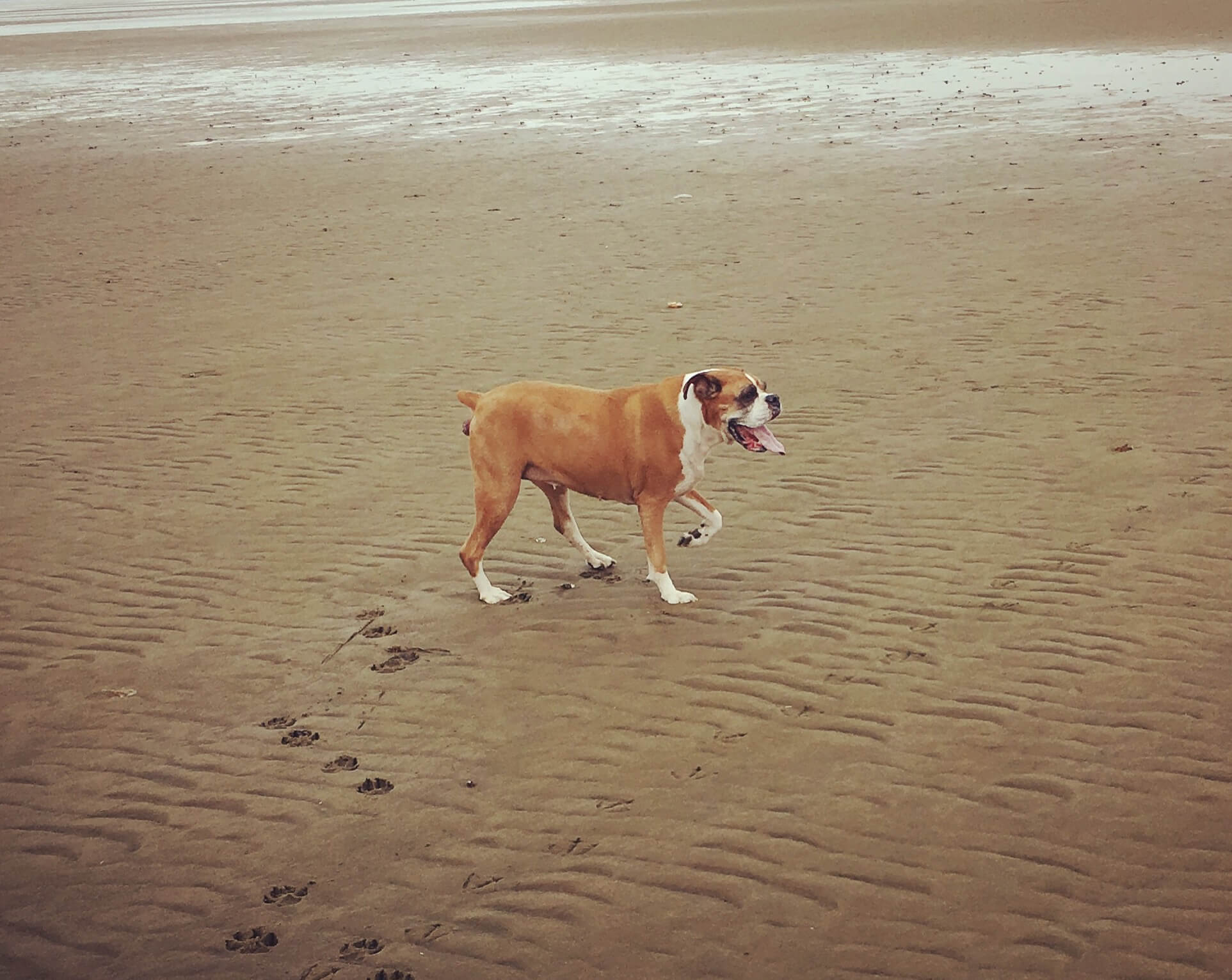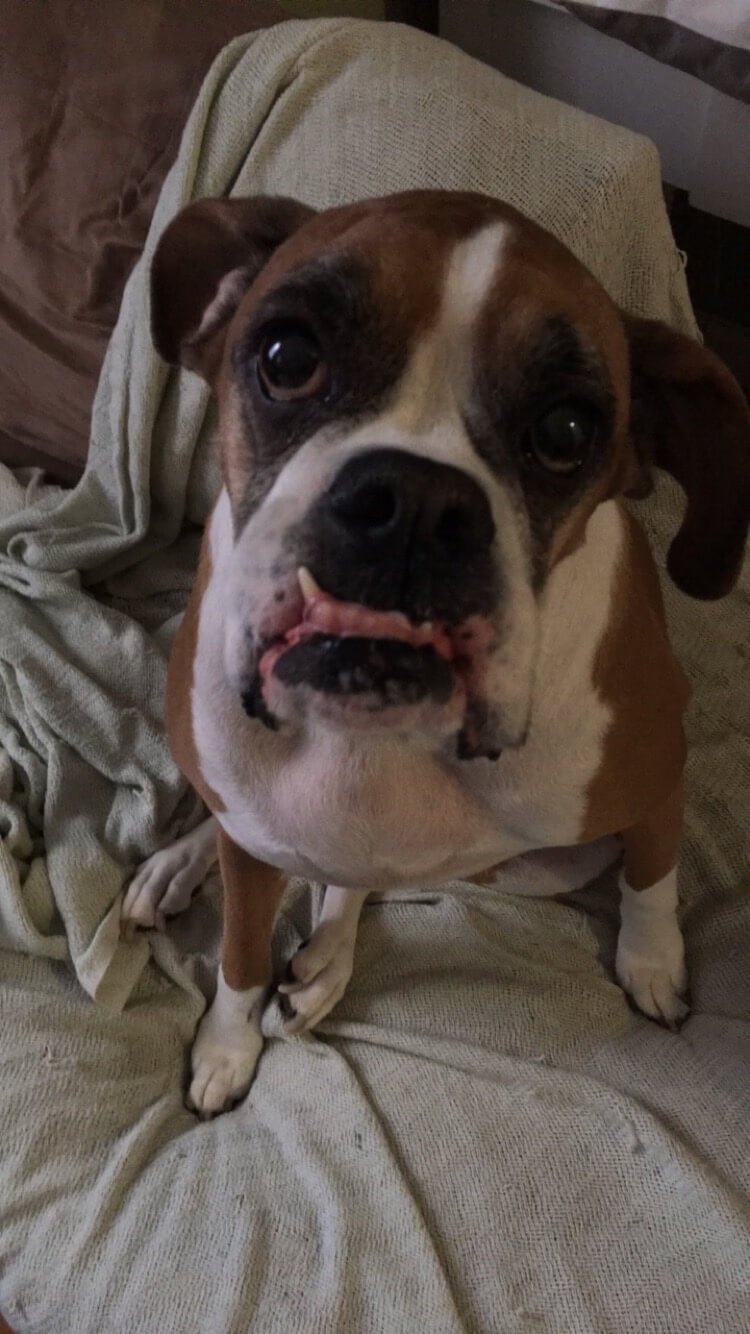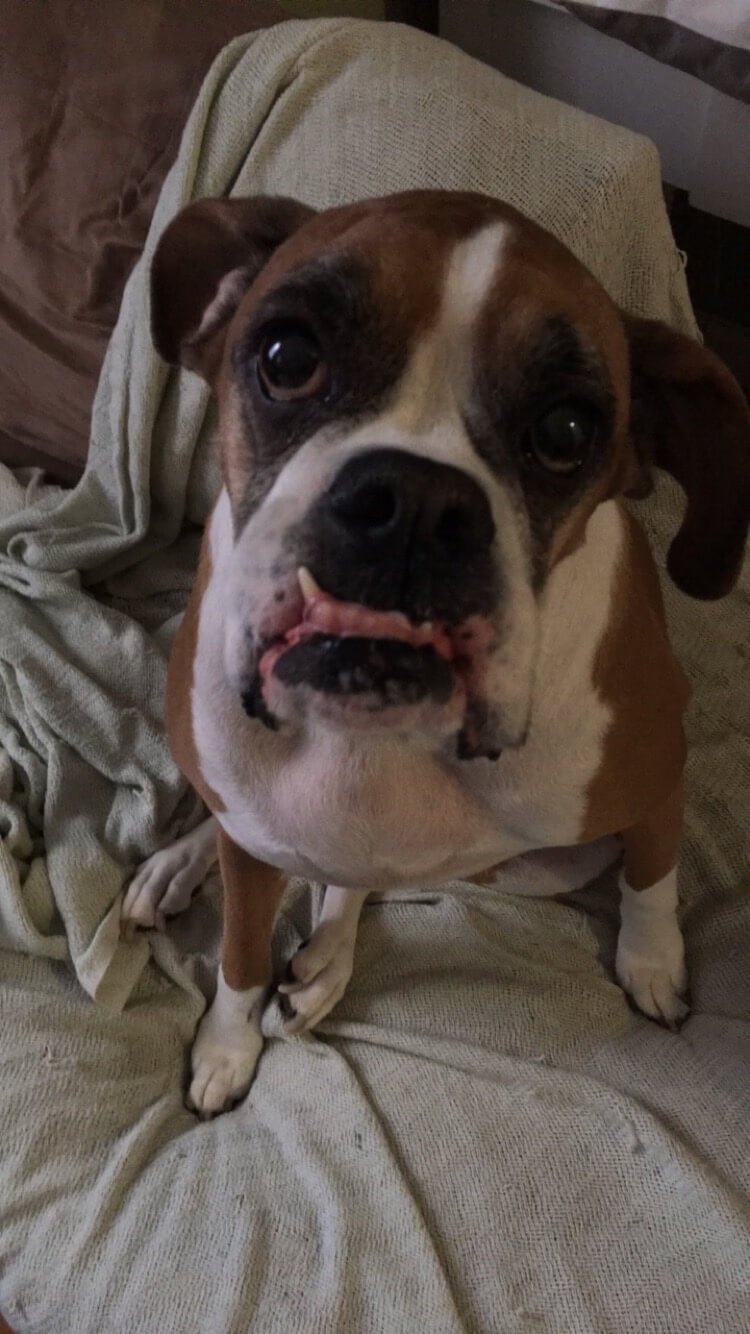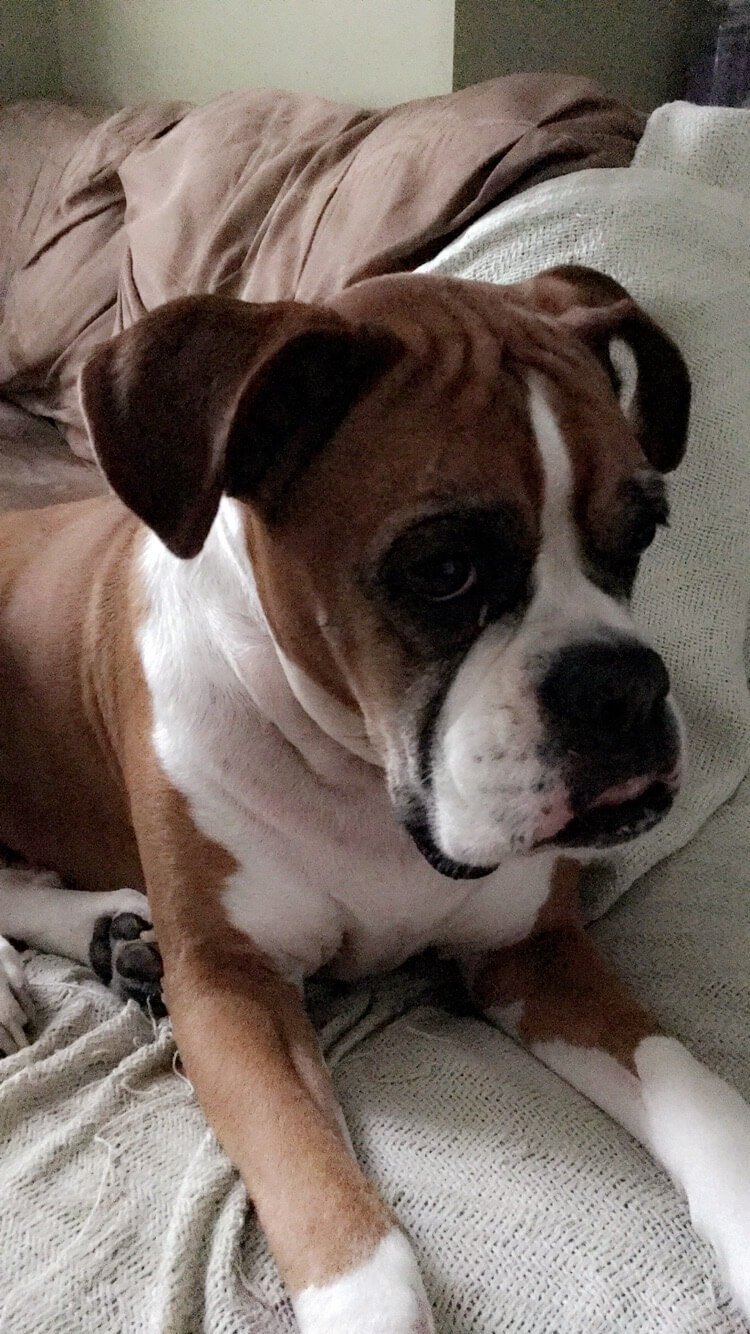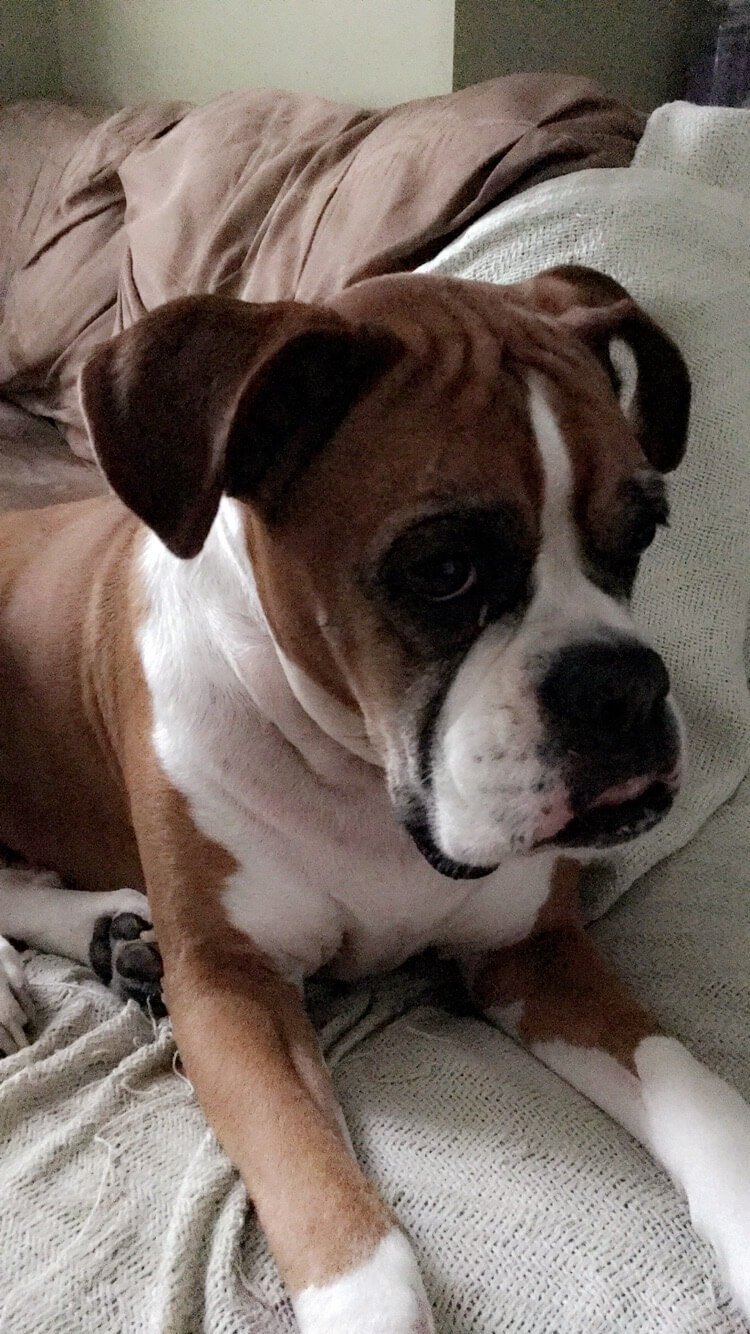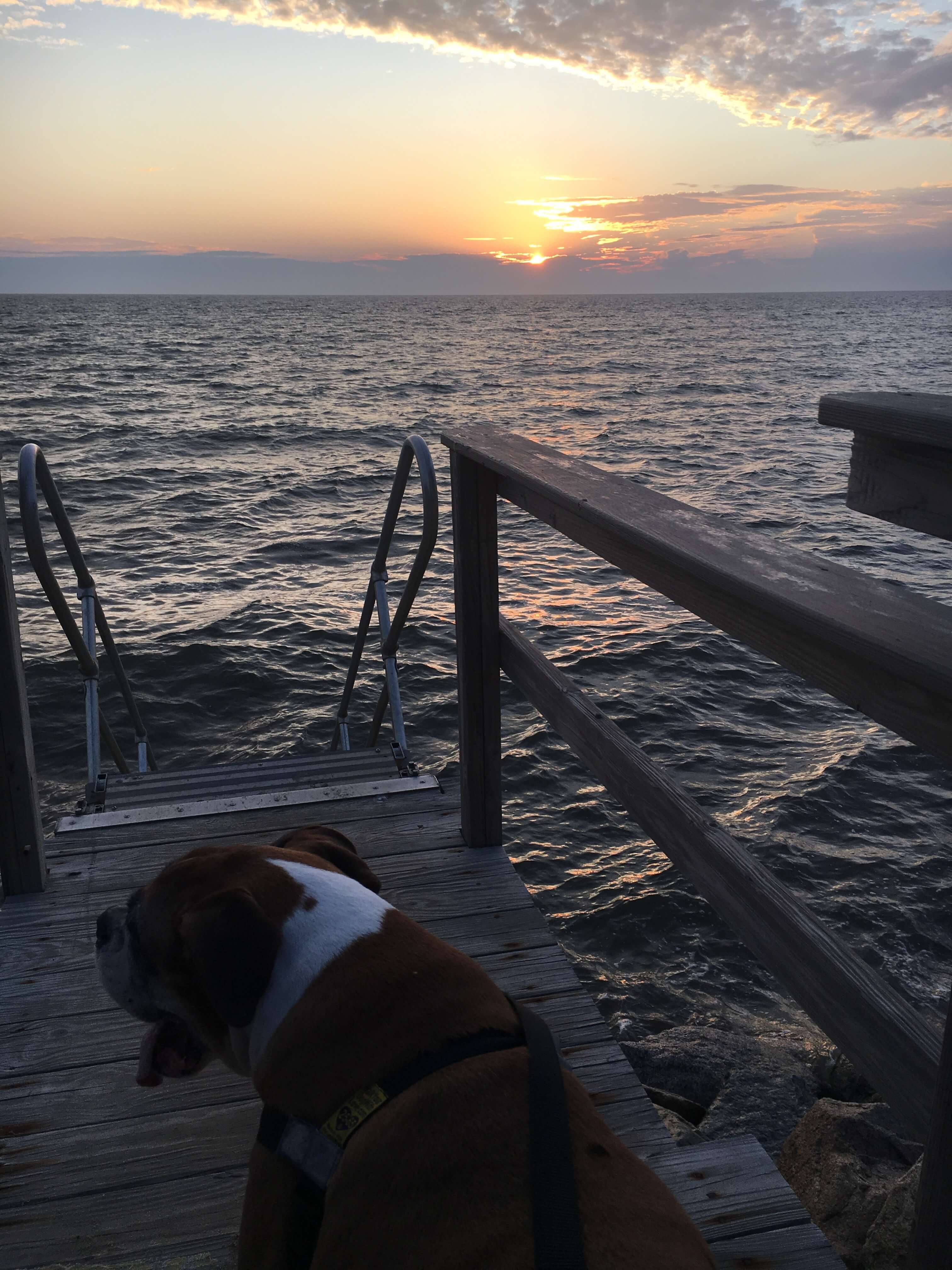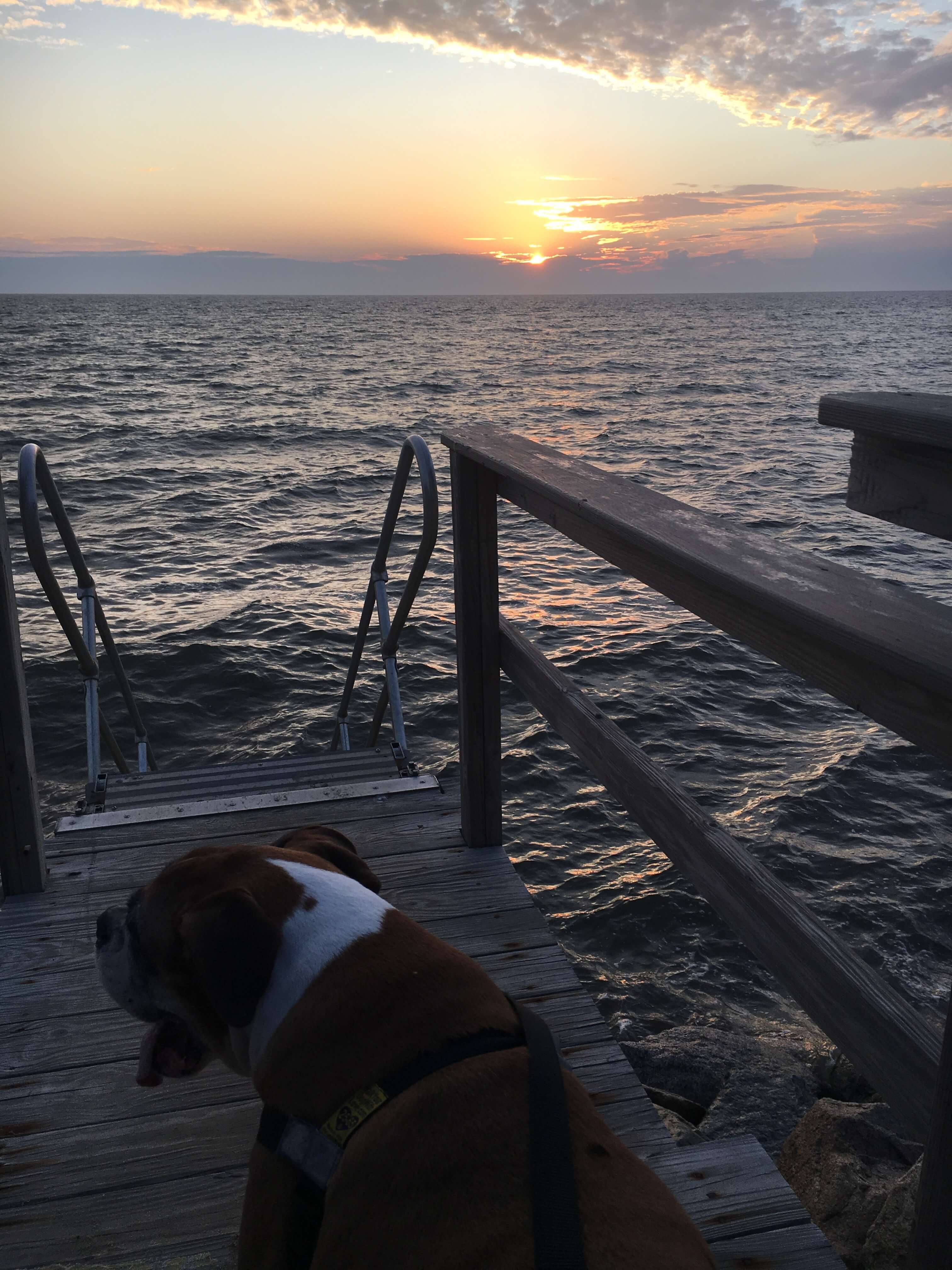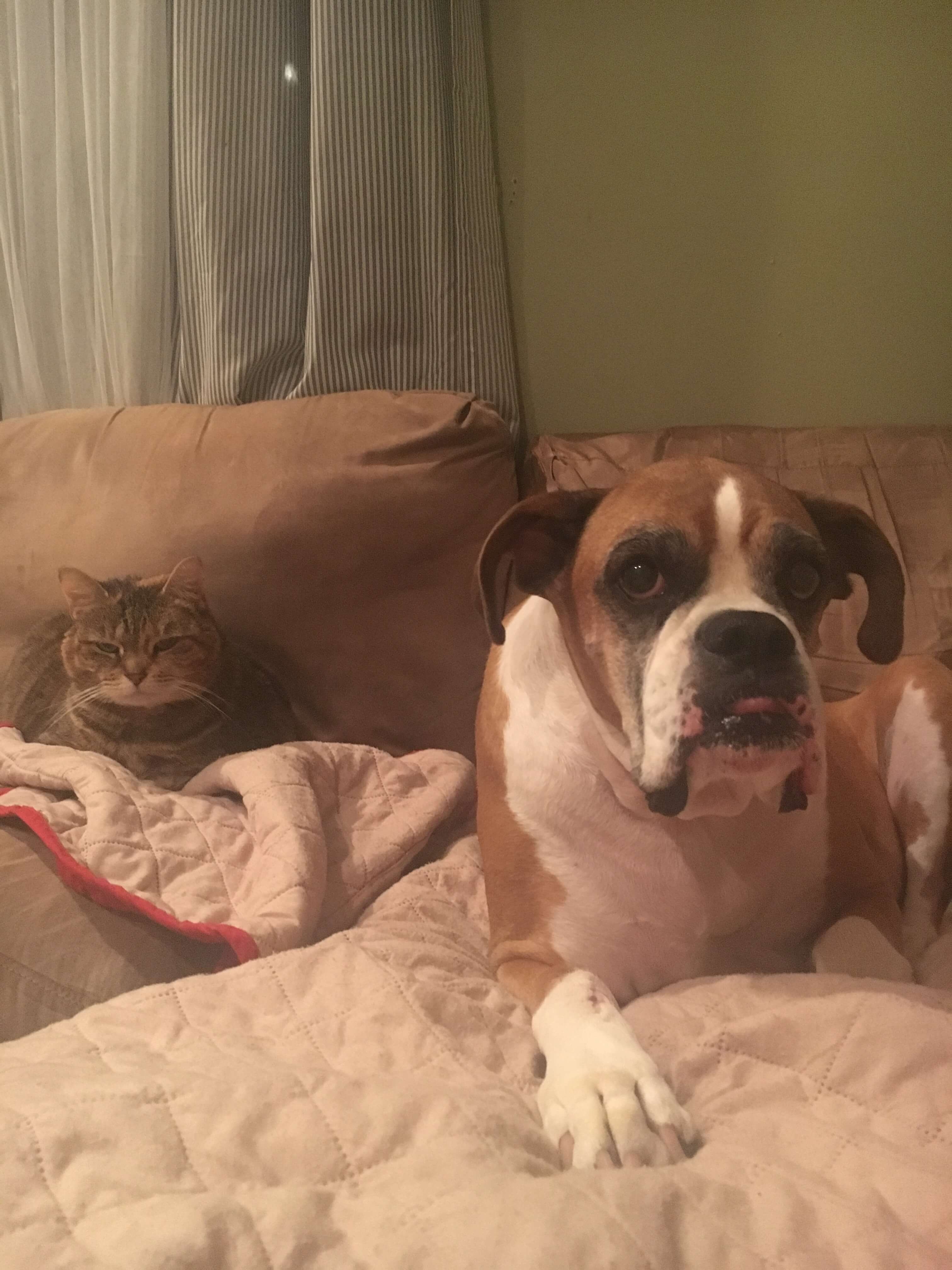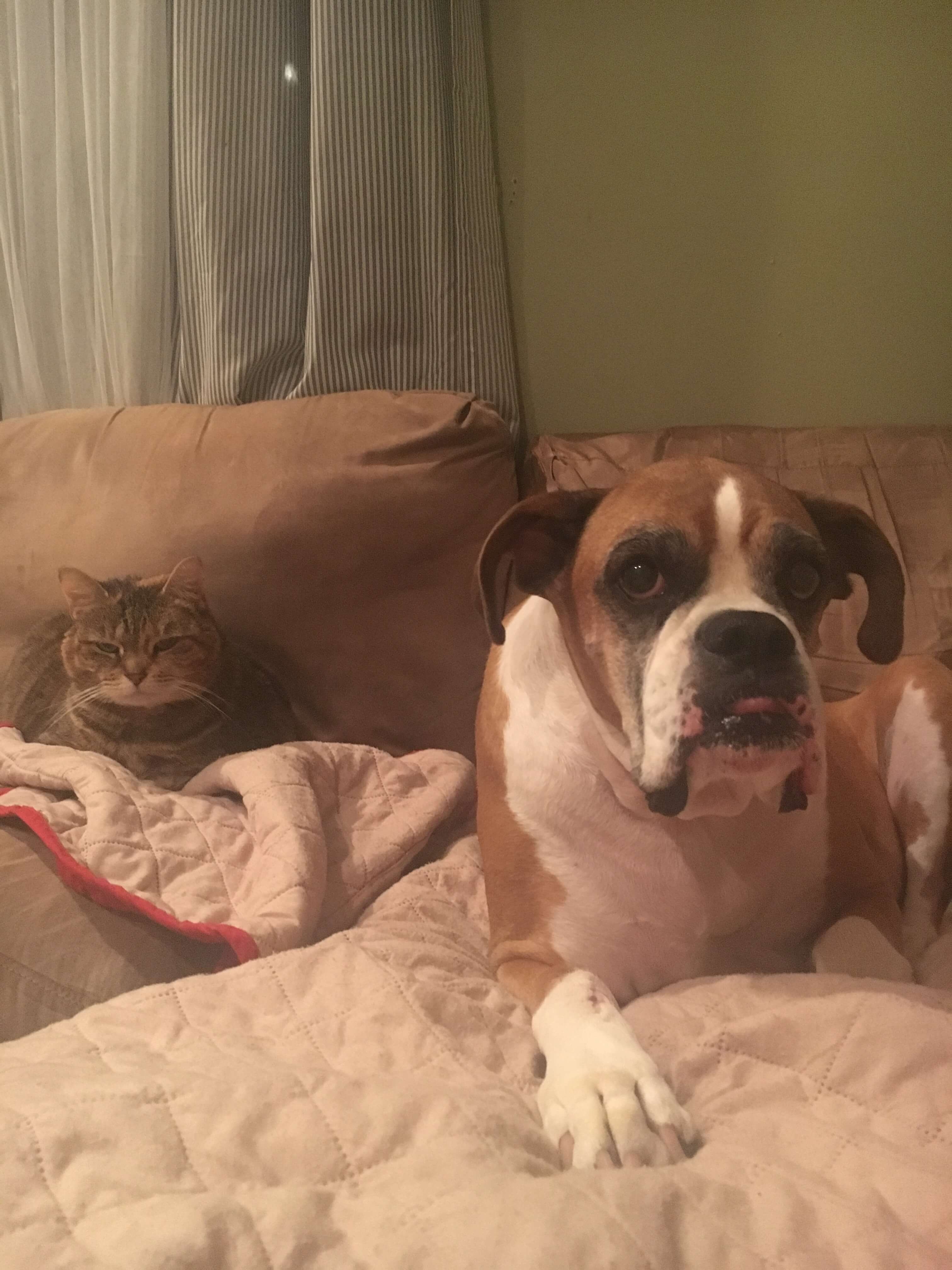 Adopted in 2014
On February 25th I had to say goodbye to one of the sweetest dogs I've ever had the privilege of loving. While it is lonely and difficult without you physically here, the imprint you left on my heart will remain as long as I live.
Cancer slowed you down in the end, but I am going to remember the good times – and there were many. Your wiggles and cute nubbin tail, your big brown eyes that seemed to look into my soul, your adorable underbite and tongue that always hung out, you in your bed with your favorite bone, you on the couch next to your best buddy Gravy the cat, your sweet face begging for a bite of banana, you running on the beach in Cape Cod, visiting your "grandparents" house in CT, and dancing in the kitchen with me to Elvis songs!
You were a wonderful dog, full of love, and I hope you know how much I loved you. I hope you're resting easy now, Yuki. I love you.
Danielle O.