Need to contact us?
We'd love to hear from you. Here's how you can reach us...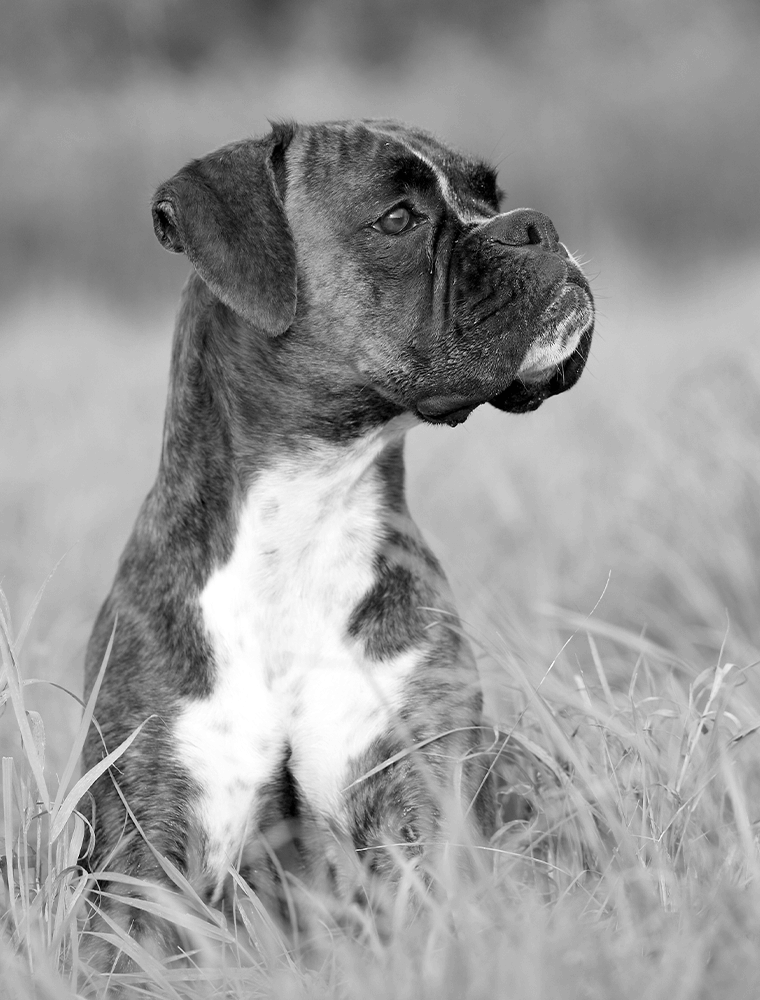 Our 800 number is a 24 hour voicemail box. We monitor it regularly and will get back to you as soon as possible.

Or for an even quicker response please fill out the form below and leave us a message.