NJBR is a non profit, 501 C3 organization that provides complete surrender and adoption services.
We provide a full range of rescue services including the intake of boxers from shelters or owners, a thorough interview and adoption process and continuous follow-up with our adoptive homes, as well as providing assistance to any boxer home or other rescue that reaches out to us.
Incorporated in November of 2003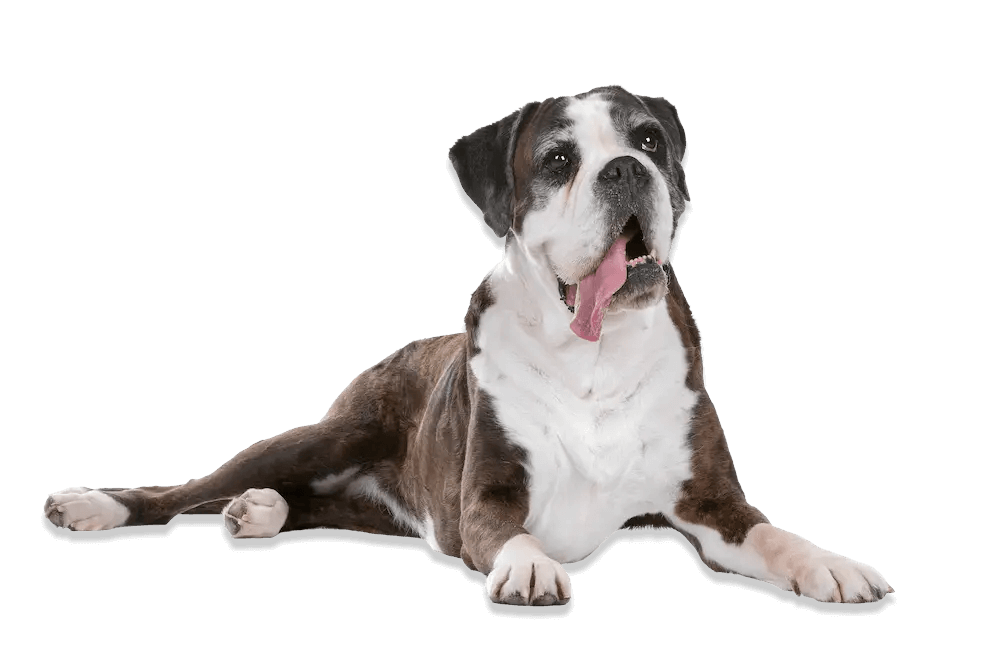 Comprised of volunteers with many years of experience in performing rescue work.
After careful consideration, we then made the decision to become an independent rescue group. We believe the establishment of New Jersey Boxer Rescue has enabled us to concentrate our efforts within the state, and to better serve both boxers and owners in New Jersey and neighboring communities.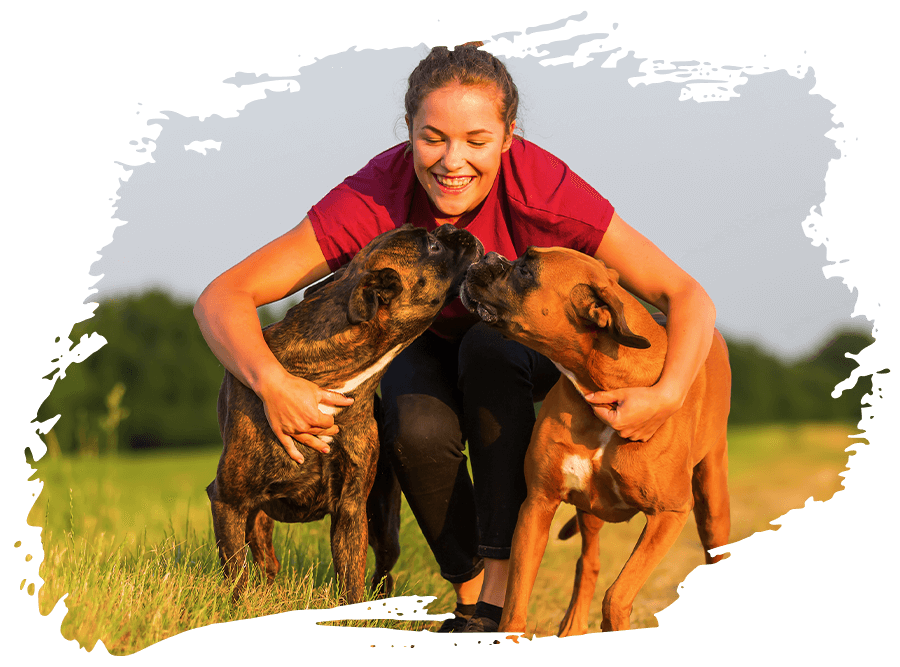 Our volunteers include individuals who have rescue, dog training and behavior experience. Most importantly we are boxer owners who cherish and understand the breed.
Ready to adopt?
Head over to read our adoption process and policies before you complete an application. Understanding the process before applying helps prepare you for next steps.