Please take a moment to read our adoption process below.
Thank you for considering to adopt a rescued boxer. The adoption process is outlined in the steps below. Please note, each step is contingent on the successful completion of the one before it.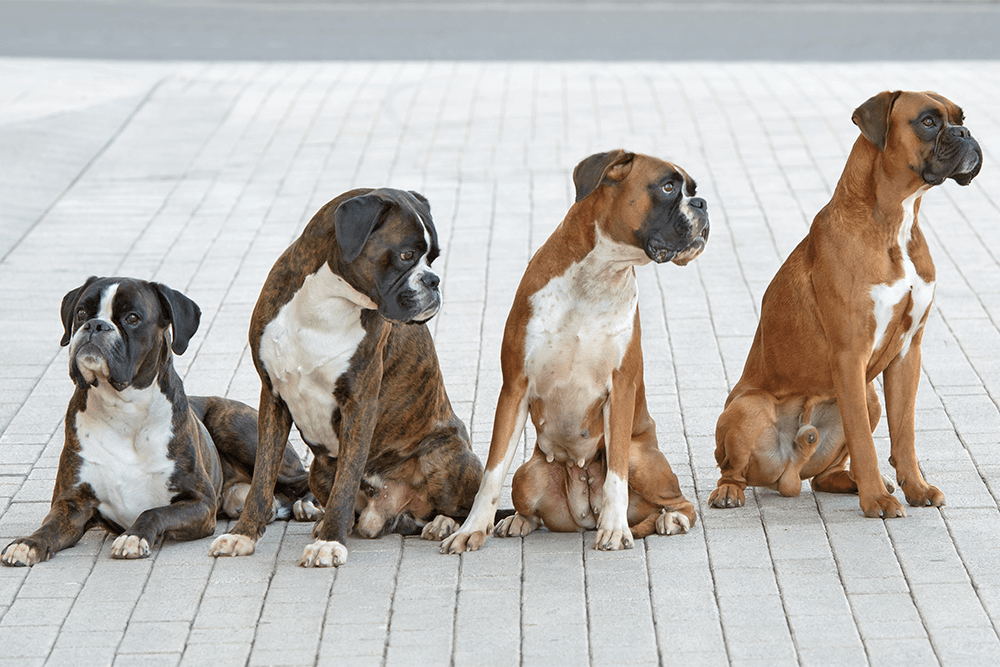 The more details you provide the faster your application will process.
The adoption application may seem long, but please understand each question is designed to assist in placing our beloved rescues in their forever home and to determine if the applicant is the best match for a particular dog. Our only reward is to ensure each dog is placed in their forever home.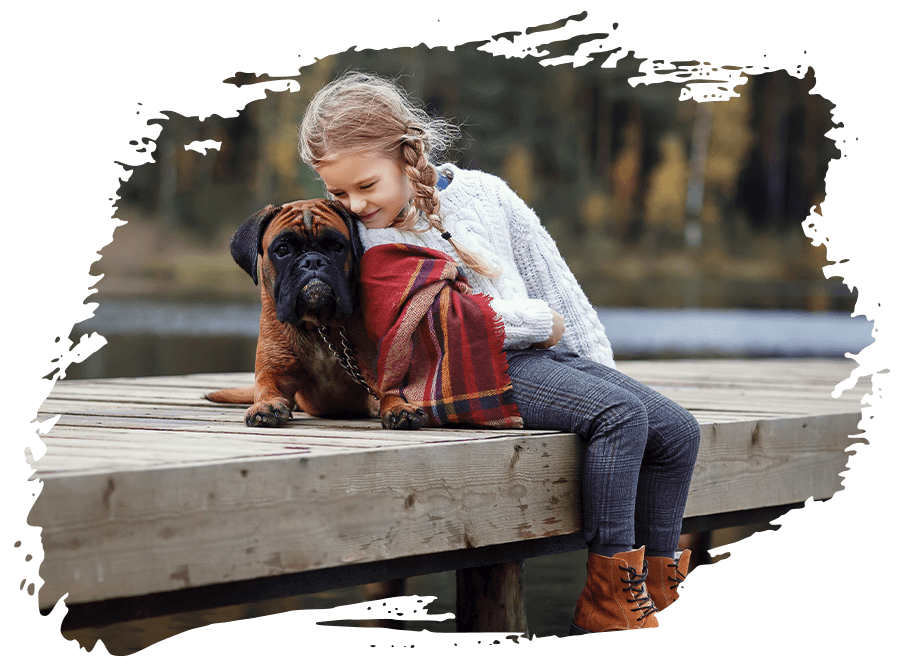 #2 Reference & Vet Checks
After the initial review of the adoption Contract, a NJBR volunteer will call the references on your application.
A telephone interview will be conducted, in order to review points on the application, answer any questions or discuss a particular dog. If the interview goes well a home visit is then scheduled.
A NJBR volunteer will conduct a home visit in order to meet the family members, and other pets and to ensure that the home environment is suited for a boxer. Whenever possible a boxer will be brought along for the visit.
# 5 Approved for Adoption
After the home visit is conducted, and of course if all goes well, you will be approved for adoption. At this point we will do our best to match a boxer with your home and in the ideal case coordinate the adoption of the dog you selected on your application. If we do not have the right dog for you and you do find a dog with another rescue group, we will be happy to share our approval information.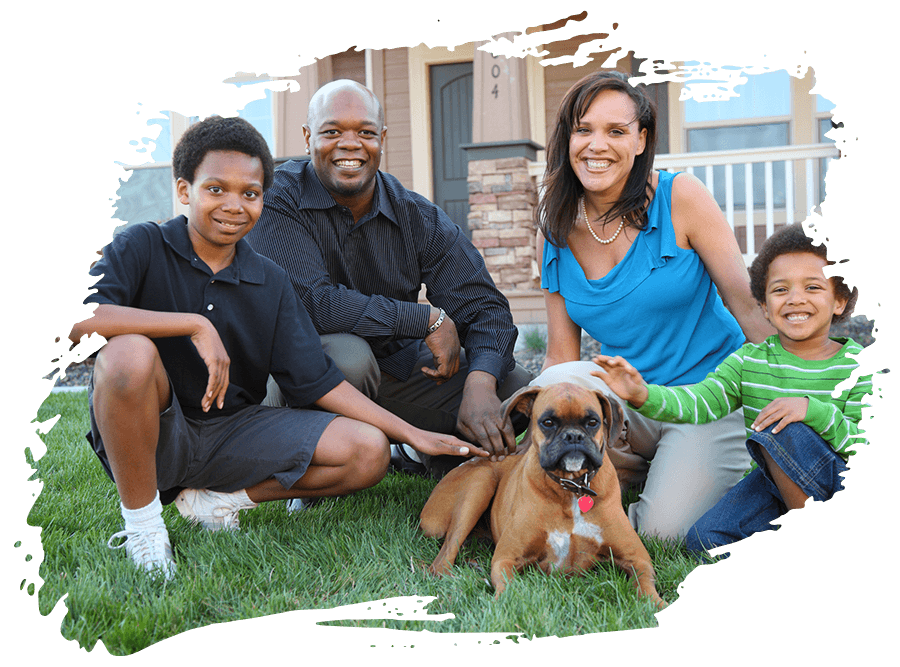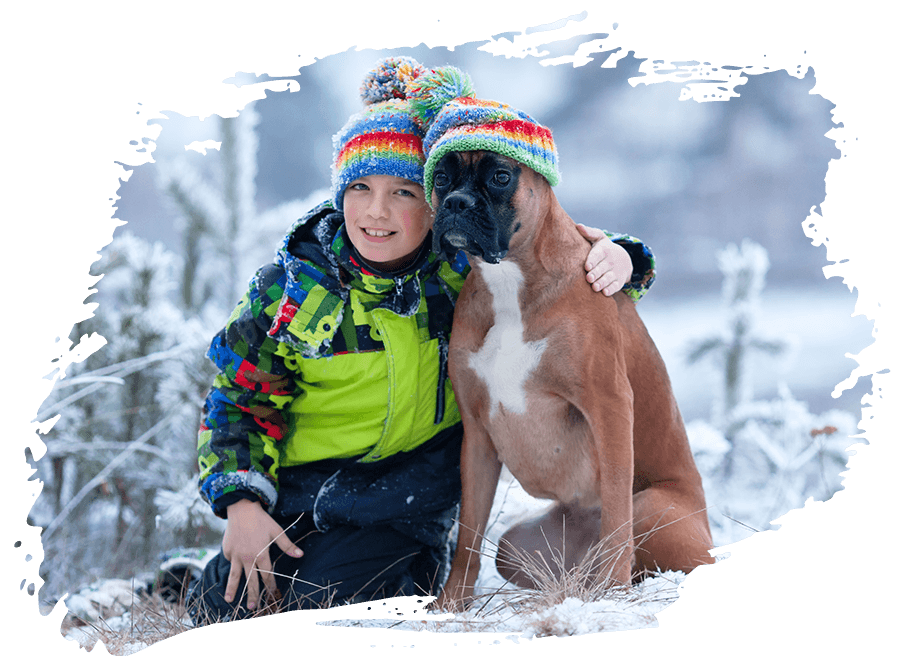 #6 Email the Dog's Contact Person
If you are interested in a particular dog on the website, be certain to email the contact person on the dog's page.
At the time of adoption the following documents will be executed:
Adoption Contract* – stipulating (in addtion to other contractual requirements, that the dog must be taken to obedience training unless their is a special circumstance (age or health) that prevents the dog from participating in training,
Follow-up Schedule
Restraint Agreement (stating the dog cannot be let off-lead in a non-fenced area)
* In homes with children under the age of 12 the contract also states that the dog and children cannot be left alone un-supervised.
A follow-up schedule is a part of our adoption package. We request that you keep in touch with us on a regular basis and we are always available to answer questions and provide support if needed. We especially love receiving pictures and updates on how your new family member is settling in.
Please understand that all the steps are administrated by volunteers many of whom work full time, so your patience is appreciated!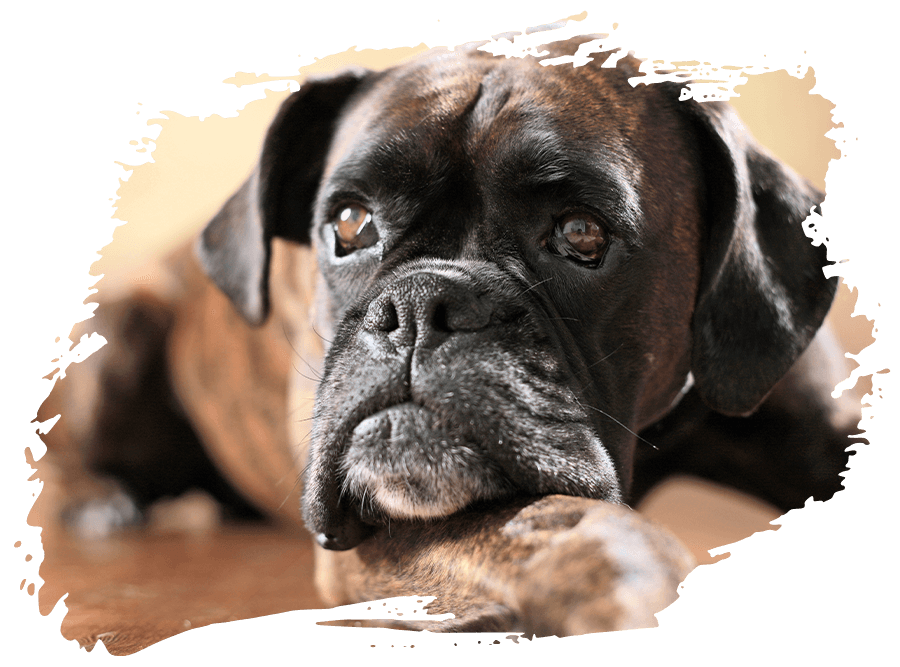 Ready to adopt?
Remember, each step is contingent on the successful completion of the one before it. Once you've read over the policies you are ready to fill out an application.