If you are considering surrendering your boxer, make sure you have exercised all options, health, behaviors, etc.
If you would like to discuss this decision with a volunteer please email Barbara or call 1-877-233-9594. We may be able to assist you with dealing with the problem at hand as opposed to giving up your boxer.
#1
Fill out the Owner Intake Questionnaire.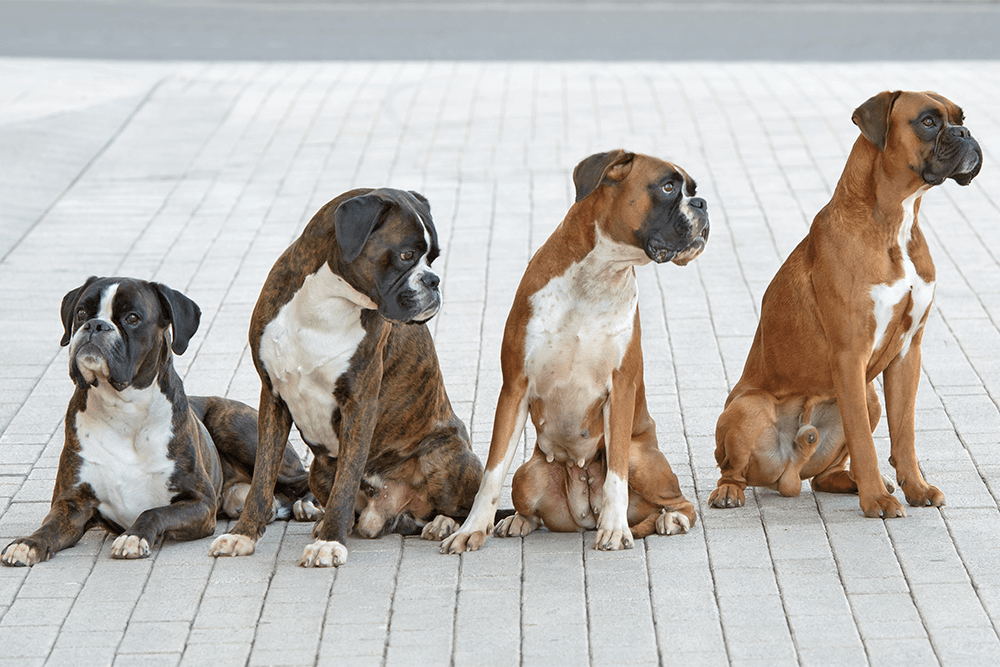 This form asks a lot of very important detailed questions concerning your dogs physical description, health and behavior.
It gives us the ability to place your dog successfully into a well suited home. If you do not have the ability to fill this form out on line please call us and leave a message. We will call you back within 24 hours and go through it with you over the phone.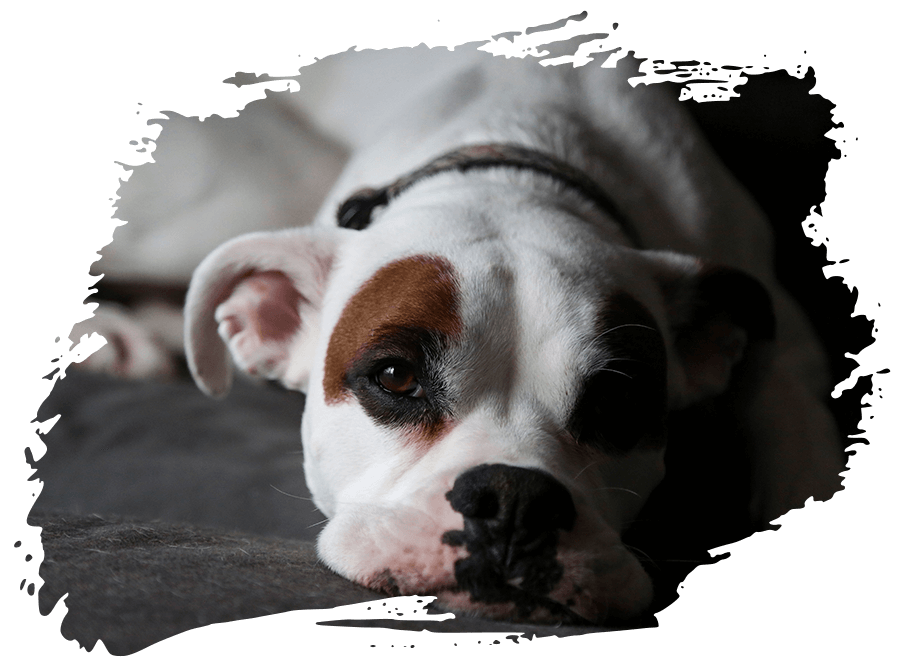 If you have a digital camera or phone and can upload pictures with the form, please do, it will help expedite the process.
You will be asked to supply all of your dogs veterinary records. So please contact your vet and have them fax it to us at 732-271-8987. You may also choose to upload vet records with the intake form.
A director will contact you to go over the process and review your surrender application.
We will make an appointment to meet with you and your boxer and discuss details for finding your dog a new home.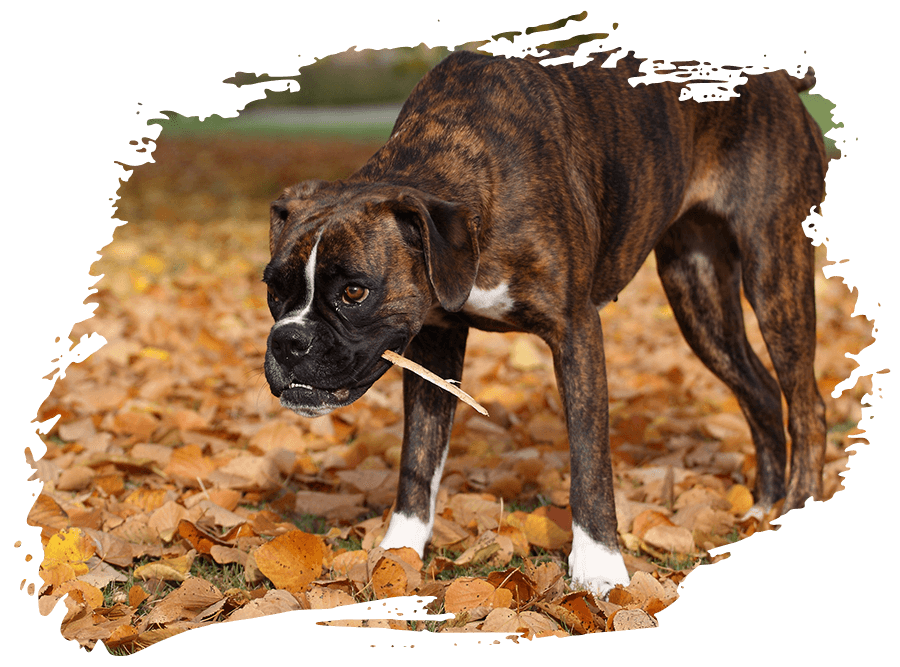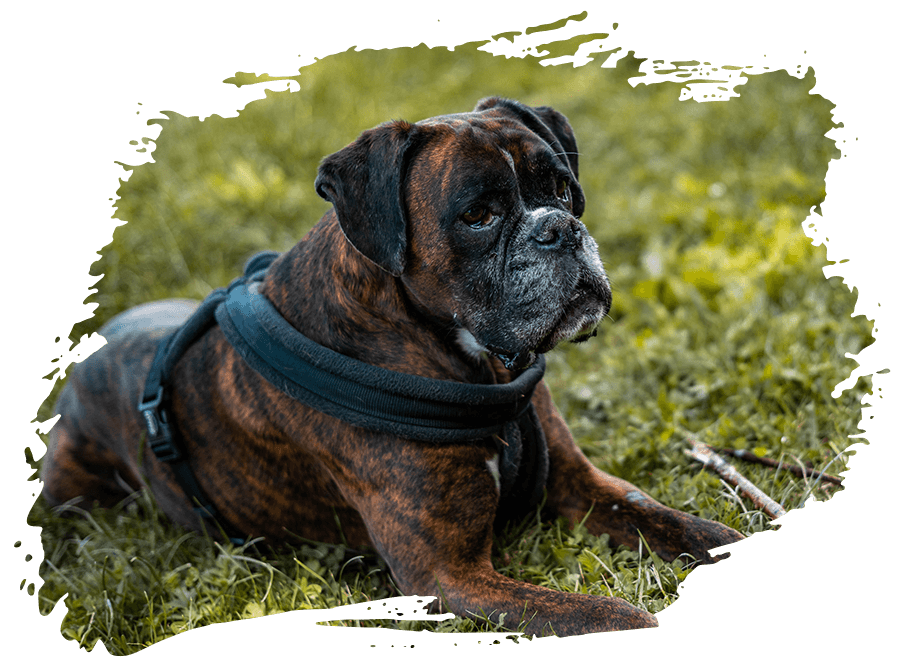 After signing any applicable paperwork, NJBR will take in your dog and work on matching to an appropriate approved home.
Ready to surrender?
We understand that this is a difficult decision and are here for you ever step of the way. Rest assured that NJBR works hard to find the very best home for every dog.